"Education for knowledge, wisdom, character and courage."
R.M.P.S. was established in 2013 as an English Medium, co educational school  with the sole purpose of imparting 'Quality Education'  to its students for  integrated personality development based on life  skills and value based system.
R.M.P.S. was started not only to impart value based Holistic Education to the children but also to create Global Citizens who carve a Niche for themselves in the competitive world which is beckoning them whilst at the same time they have respect for Indians cultures and values.
R.M.P.S. is a blend of Modernity and Tradition where the day begins with the chant of Mantras ending with  prayer; while inbetween there is a plethora of 'Educational Activities and classes with the blend of Technology'. Each day is an amazing learning experience for the teacher and the pupil.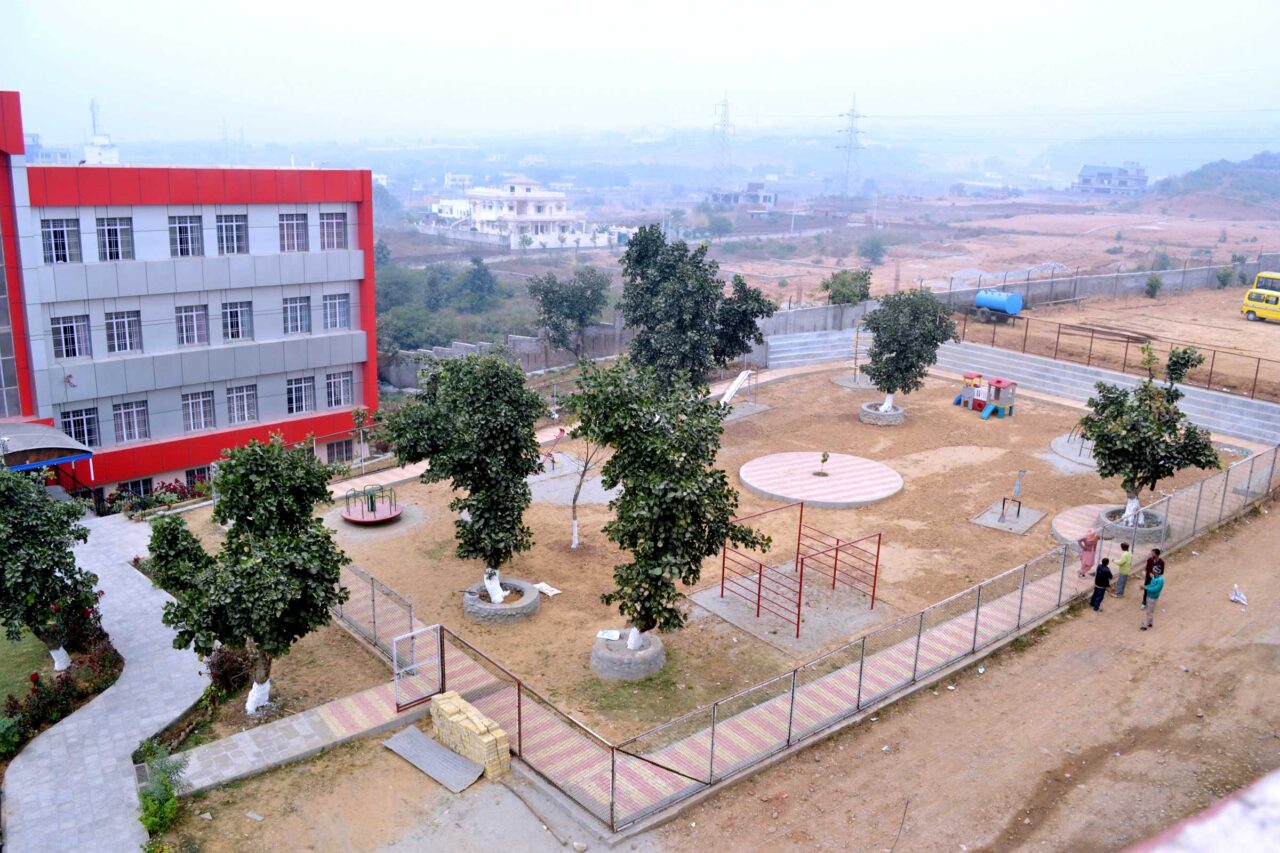 "The academics were exceptional but even better were the character development. The teachers and administrators were accessible and are very supportive. Motivated and guided me whenever I feel low. My parents and experienced teachers of RMPS played a very important role in cracking IIT."
"I am an ex-student of RM Public School. This school provided me a platform for competition since 9th class. I am grateful to the school management for their support. I have cracked NEET - 2021."
"I attended this school and have only great things to say about my experience. The teachers are amazing, the curriculum is second to none and each child is treated with care. Teachers are passionate about seeing their students succeed. They are so great about sharing moments of pride they see within your child – their good behaviors and achievements; and they know the importance of getting the parents involved should an issue arise, and do it in a very respectful, approachable manner. Great team – great school!"
"It was my fortune to be the part of R.M Public School where I started my journey.The entire teaching Faculty left no stone unturned to shape my future.my three years at R.M.P.S have been a wonderful experience of learning with prolific exposure to new things.With an attitude of being ever ready to help and not only delivering classroom teachings,but also as pillars of learning gained from this institution and this is a treasure for life.Overall it was great experience and a memory to cherish for lifetime."
"My Journey and experience of being a student of R.M.P.S has always been very special. Honestly, I have seen myself bloom from an under confident child to a shinning student. Thank you for giving me so many challenges and opportunities to make me a better person as a whole. Being in R.M.P.S I have developed right and rational thinking. The environment there has made me obedient and duty bound. Thank you to each and every teacher for being so helpful and supporting. I wish this institution May have many more cheerful years ahead."